How to Choose the Right Place for Your Dishwasher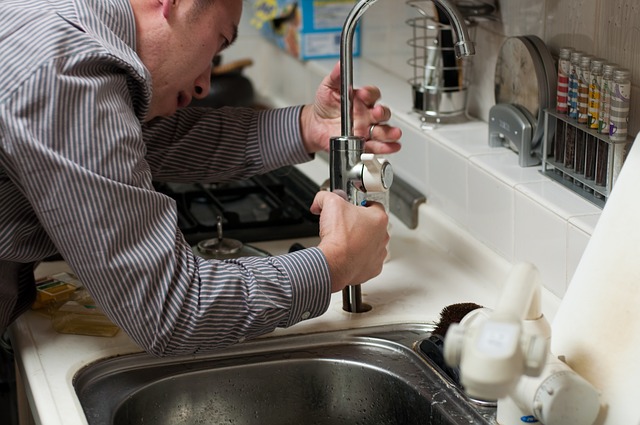 Some plumbing skill may be needed for this job. But it should only take one or two hours if your machine is near to a water outlet pipe and the water supply. Always read the manufacturer's instructions when installing a washing machine or dishwasher.
Preparing your new machine's location
If connecting pipes and a waste pipe aren't already installed or you need to change where the machine goes, spend a little time finding the best spot.
If your machine needs a hot water supply and is going upstairs, check there's enough hot water pressure. If you're unsure, call a plumber to check and do the installation.
Any washing machine or dishwasher manual should tell you the minimum distance between the appliance and your cold water tank.
It's best to place your appliance against an exterior wall. That means you won't need to have the waste pipe running along the inside wall of your home. Washing machines and dishwashers should stand on a firm, level floor.
Most new dishwashers only need a cold water supply. Washing machines need hot and cold water supplies. They both come with hoses – normally 1.5m long with hand-tightened screw connectors on each end.
Follow the maker's instructions to fit water pipes to the appliance.
Make sure you take all transport packing pieces out of your washing machine or dishwasher.